BLOG! What does this word mean to you? What is a blog? What are some of the tips about blogging? Before getting into all these things and tips. First, let's talk about Blog. A blog is a website which has information which can be of anything or a discussion which is then published on the world wide website. Most top and recent information and discussion come at the top. Until the time of 2009, a blog was just the work of a single person, small group, but in 2010 Multi-Author Blogs developed with the posts written by the large number of the authors.
Now talking about the tips of blogging. What are some of the top tips?
Write about what you love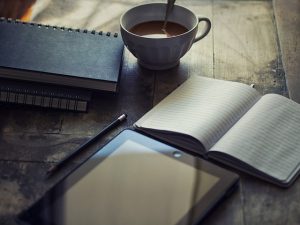 First think about your blog that what is it about, cooking? Painting? Government? You need to work a lot about making your blog successful. You have to keep it update and if you can't give proper time and attention to your blog then don't start your blog. Not only time and attention is required, you should also have much of the information about your topic on which your blog is. And because of all these readers will not read your blog so try to write about which you have much of the most of the information and try to make it attractive too for the readers.
Be Different
Truth is that whatever you choose to blog about, chances are that many of the other blogs are also present about the same topic. So try to think about that how you can make your blog different from others who have the same topic to make it more interesting and attractive towards the readers.
Good Content Key
Write the Content about which you want to read. Most of the readers read the topic through their content if the content is interesting readers will prefer your blog. So try to make your content as much attractive as you can.
Make Friends
Try to be humble and friendly with your readers. Do reply them individually in comments because they feel happy. Also, interact with your readers through social media. All these things will not only make you a better person, this behavior will attract readers more to read your blog and definitely they will tell others to read your blog.
Photography
Try to put pictures about your topic because this thing also attracts readers towards the blog and not only post pictures try to make the pictures attractive and beautiful. In short good Photography is required.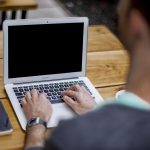 When I blog I know I can explore my inner most thoughts and pen it down in words. At times my blogs are an inspiration of my journey and how it gives me a reason to look back at the moments spent.